http://www.juzaphoto.com/eng/articles.htm

via http://forums.dpreview.com/forums/readflat.asp?forum=1036&thread=38233338

The quick remarks made by that Pentaxian poster are good, which I quote below:-

"It is not as scientific as other sites, but fro ma practical standpoint provides a great deal of information.
Keep in mind, the author is not a Pentax user, but the lens comparisons are still valid."
In my opinion, the reviews made by the author are easy to read and concise, but yet contain the most useful and interesting information.

Last but not least, I think the site is not only a gear review site, it is also a photo website that contains some great photos, and some useful techniques and tips to use gear are also talked about. An quick example below, via an article about the use of Autofocus and the choice of the right lens(es) (to do the right job):-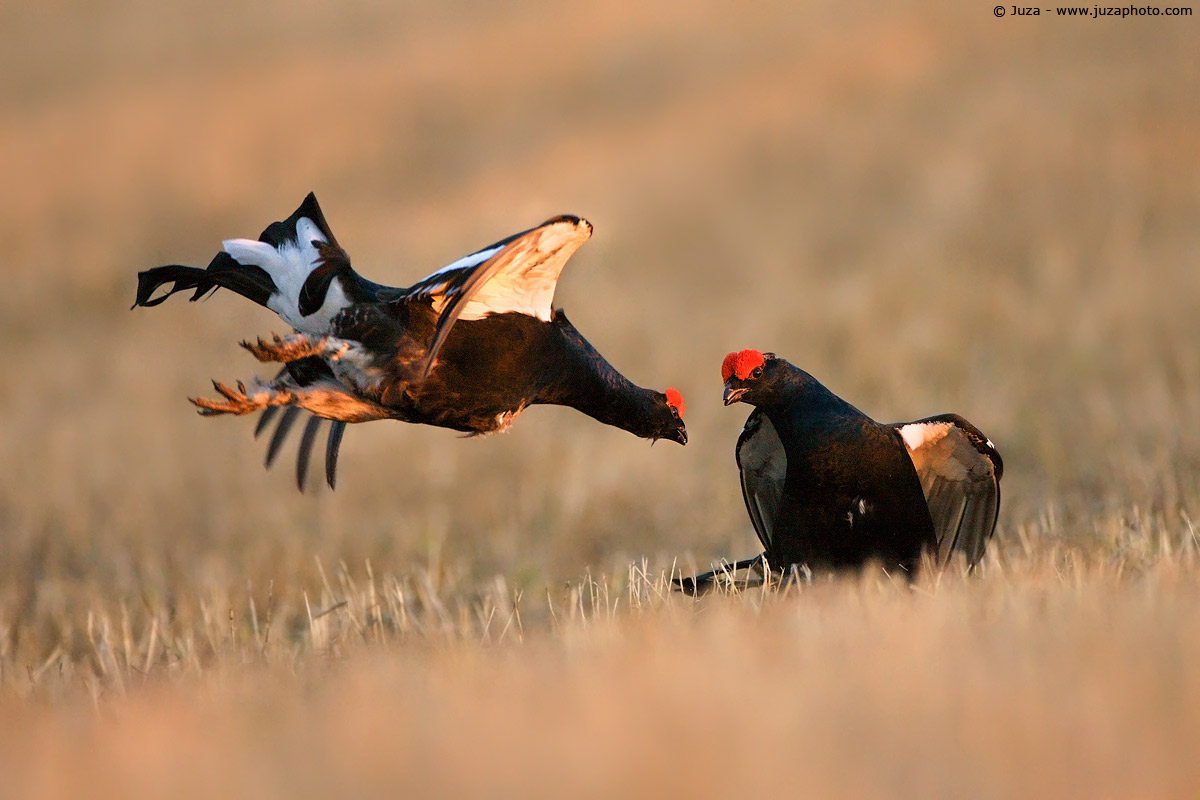 And of course, the AF performance of those Canon top guns on Canon top bodies is indeed really very impressive..