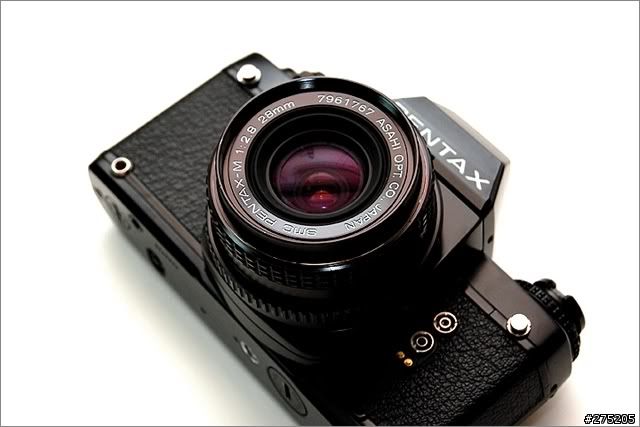 Came across this post recently, the LX photos are touching. The old-day Pentax lenses and bodies are just masterpieces with excellent workmanship and superb build quality, which just blow any of the modern Pentax gear out of the water so easily hands down, DA Limited included. But, those were the days..

http://www.mobile01.com/topicdetail.php?f=255&t=1144120

(Text in Traditional Chinese, Google Translation in English Here)

Do note that in the above original page you need to click on each of the photo links to view specific photo.