Cameras are used to record life memories and history. Have you ever taken photos at the same place for the same subject over decades?

Saw this post before and I was touched..

http://forums.dpreview.com/forums/readflat.asp?forum=1036&thread=38240689




I have something similar to share this time, below are a set of photos which I took over decades, at the Victoria Peak of Hong Kong (Island) for the view of the Victoria Harbour, with different cameras. Click any of the thumbnail photos below to enlarge and view in a new window/tab.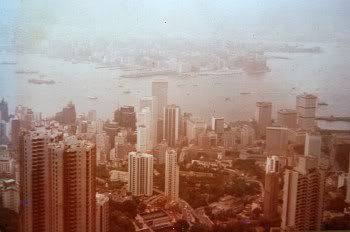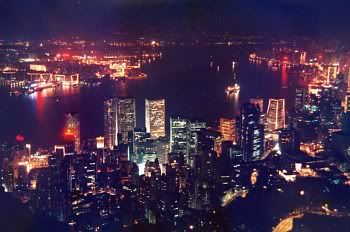 Above both photos were taken with my Canonet QL17 GIII with different generations of the Kodak ISO 100 colour negative films, back to 1978 and 1987 respectively. The printed photos are then re-copied by my K-x in only 3R size. Yes, the first one is a colour photo! But the fading of colours is not only caused by time, but also at that time the very first generation of colour films were just producing very subdued colours.

Recently, I have re-visited the place at the Peak and took some evening/night scene with my K-r, actually exactly at the same place as the above second photo that was taken in 1987. Lens used is a DA16-45:-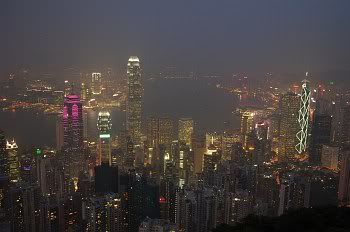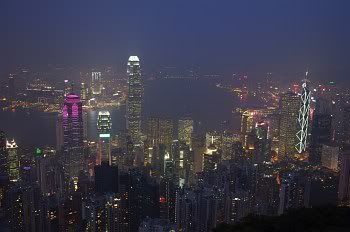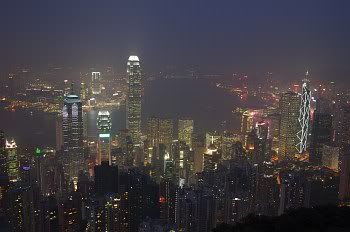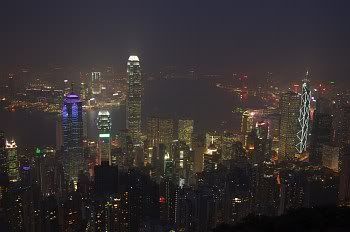 Below is a slideshow of all the above four new and two old photos. Well, the changes for the views over the sunset time and over years can be seen more clearly, thanks to the bonus transitional effect of the slideshow!

http://smg.photobucket.com/albums/v313/RiceHigh/Gallery/Victoria_1978-2011/?albumview=slideshow


Read Also:-

Cameras, Photos and Memories - As Time Goes By..

My First Camera

The World First / Pentax First: My (Obsolete) Pentax Collection

Over Hong Kong: Serious Problem of Air Pollution Caused by Industrial Over Production :-(