.. for "Who Will Die First"! @ 1001 Noisy Cameras! Look at:-

Which mount will get cancelled first? (poll)

Oh well, most people believes that the Pentax Q-mount will get killed and eliminated first! I don't think so anyway as a majority of new comers who are buying a new ILDC knew nothing about the sensor size! The appearance of the Q could be appealing anyway, as it is just considerably smaller than what are being offered in the market. After all, I think time will tell!

For me, I might buy that Nikon "X810", to replace my old Fuji F810, which I bought in the old days to complement my *ist D. But for years, I seldom use the Fuji actually:-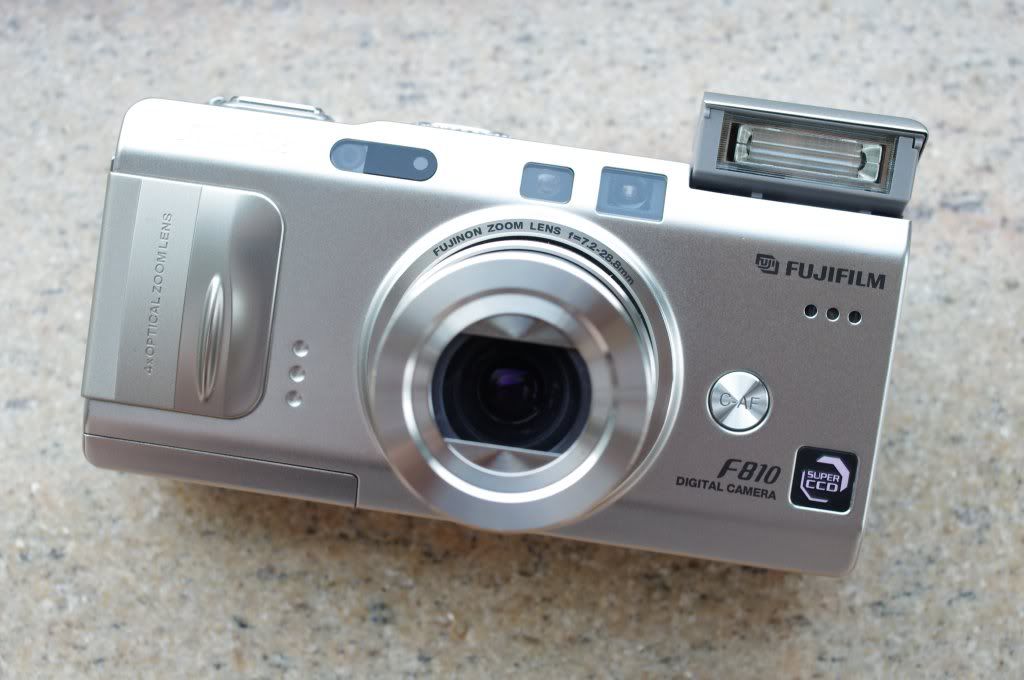 Do note that the F810 has a 1/1.7" sensor which is equivalent to a 4.4X focal length multiplier and yet still better than that of the Q, which is in 5.5X.