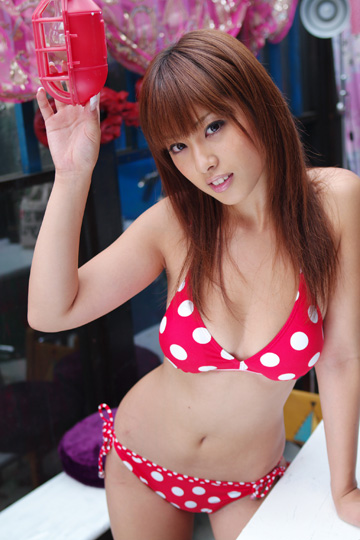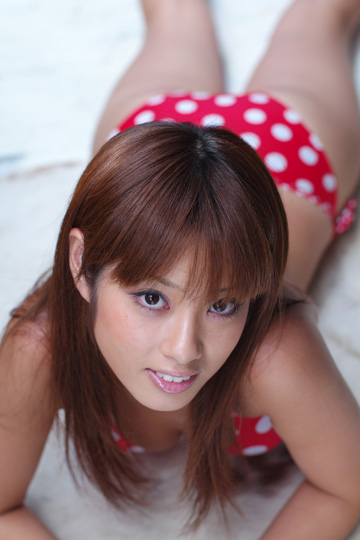 Here Mr. Kazuhisa Nishikawa tested the latest DSLR body again! This time it's the K-7 with the latest DA lenses (and of course with one or two of the FA Limited that he likes to use). See:-

http://dc.watch.impress.co.jp/docs/review/weekend/20090904_312701.html

But anyway, I still like the K-m better for its skin tone reproduction and overall the image characteristics, see also what Mr. Nishikawa tested previously so that you can compare:-

http://ricehigh.blogspot.com/2009/03/some-better-k-m-large-size-sample.html

For more of his girl photos taken with different gear (including almost all common DSLR models), you can simply visit his blog page and gallery:-

http://www.iwh12.jp/blog/

Enjoy!