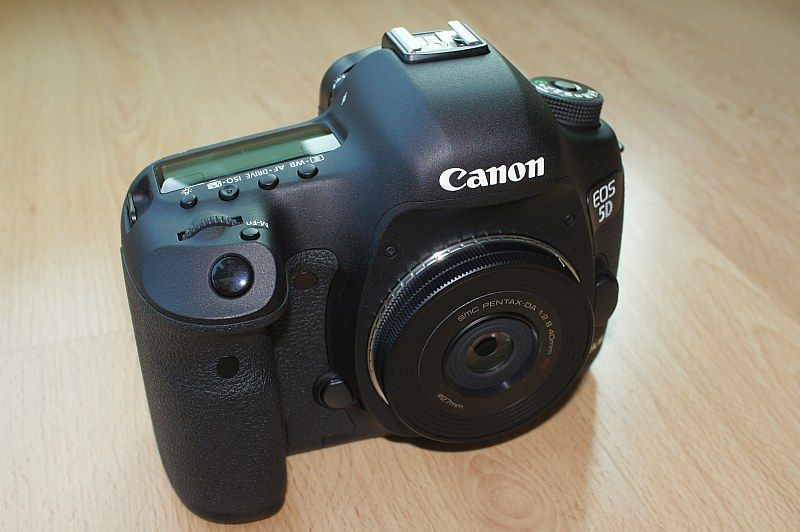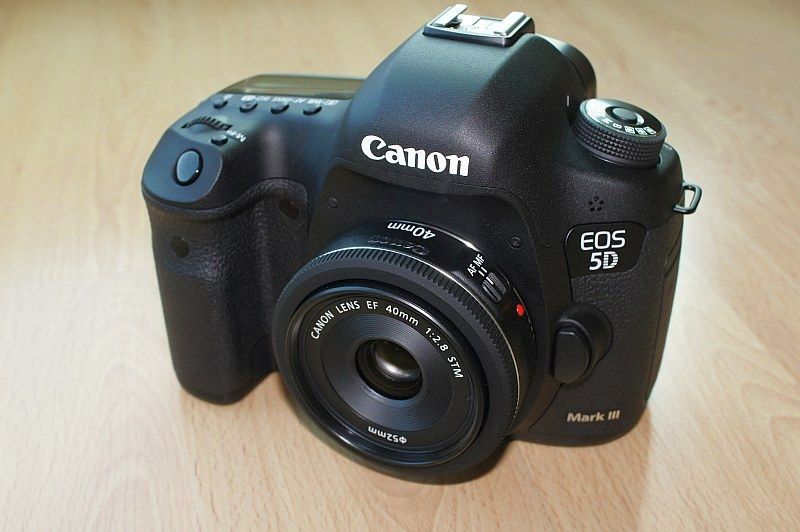 Let's measurebate again! It's actually what I promised months ago and here we go! :-D

Testing conditions: All test shots were made in Manual exposure mode at f/6.7, 1/500s, ISO 100, Standard Picture Style with tuned down Sharpness, Contrast and Saturation by 1 step each, optimal focus as measured and indicated by the body's PMAF system. Pictures were all taken at almost the same time for the same scenes and compositions. Click on any of the thumbnails below, a Large image with Full EXIF in width of 3,999 pixels will be opened in a new tab. Go figure out all the differences by yourself!


| DA 40/2.8 XS @ f/6.7 | EF 40/2.8 STM @ f/6.7 |
| --- | --- |
| | |
| | |
Read Also (Latest First):-
My Canon EF40mm Pancake Brick Wall Test (on 5DIII FF)
K-5D Mark III: DA 18-55 II Converted to a 24-80 FULL FRAME Lens!
Canon Follows Pentax in Making Their 1st Pancake Lens
The "Canon" 40mm FF Pancake is Here! :-D
Compatibility of DA Lenses on Full Frame