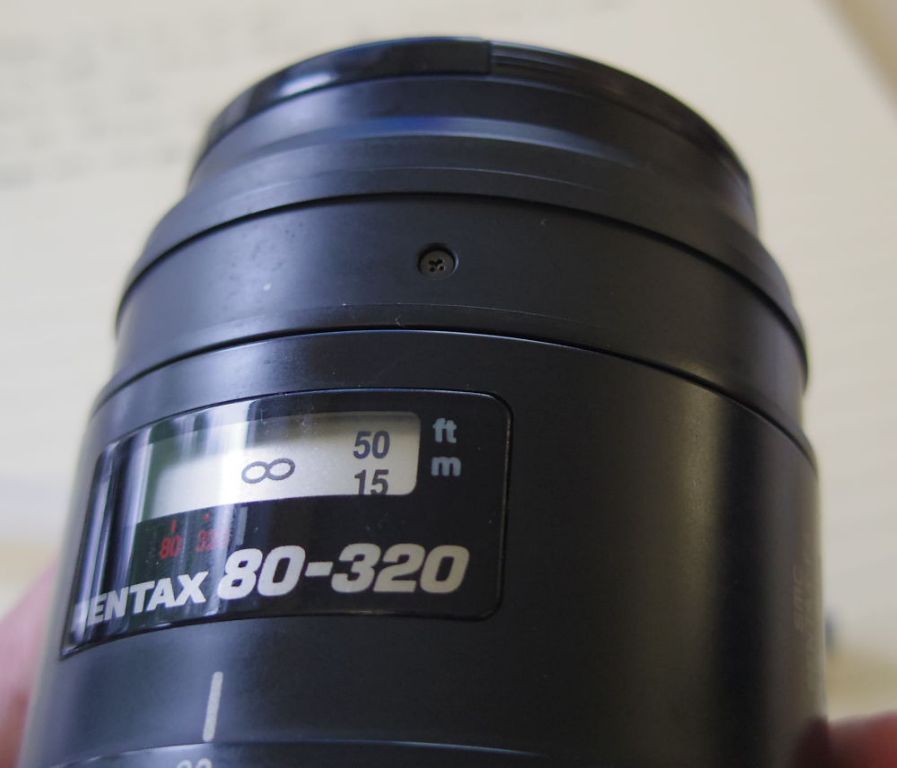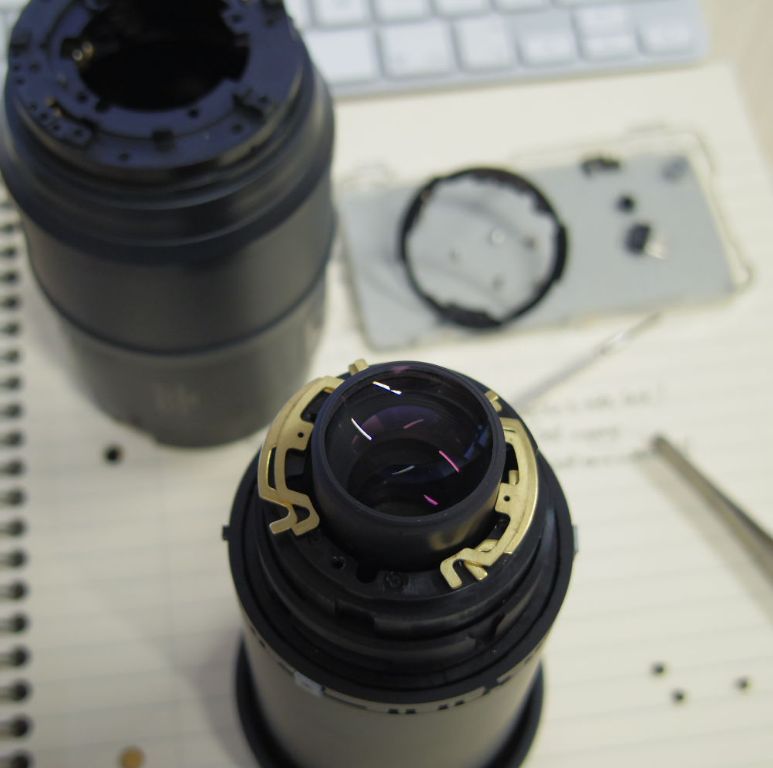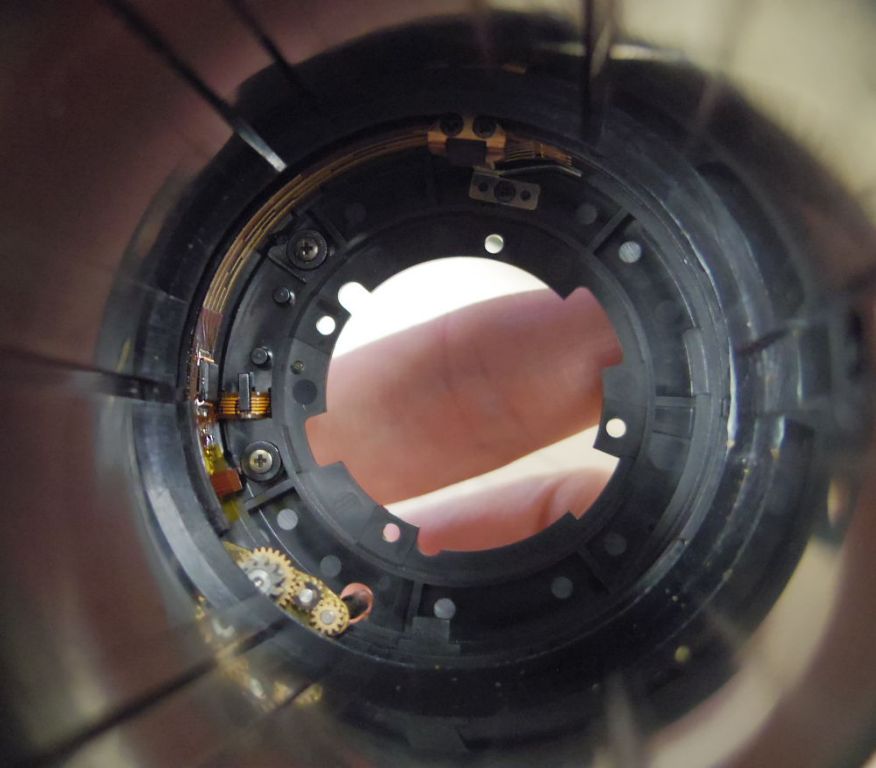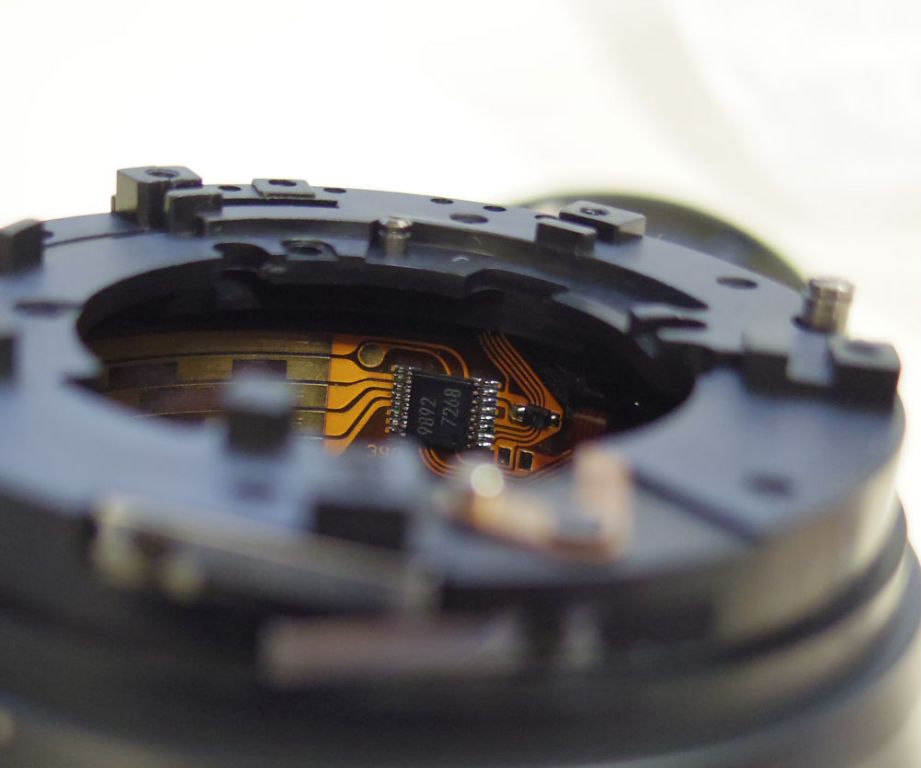 Thanks to Blog reader MattMatic for his alert, here is the series of lens disassembling photos of his:-

http://www.photon.me.uk/pu/pentax_fa80_320/index.html

Full shared story here: http://www.pentaxuser.co.uk/forum/topic/fa80-320-37602

Btw, the MIJ label reminds me of those high quality days of those Pentax products, even a consumer zoom like this was made in Japan, where and when the QC is far better! And, the lenses are much cleaner inside out of the factory, too!


Related:-

Blog Search on "Disassemble"

Dirty Pentax Lens Factory, Dirty Glass! :-(

Made ("Assembled") In Vietnam

Where are the Pentax DSLRs and Lenses Made?