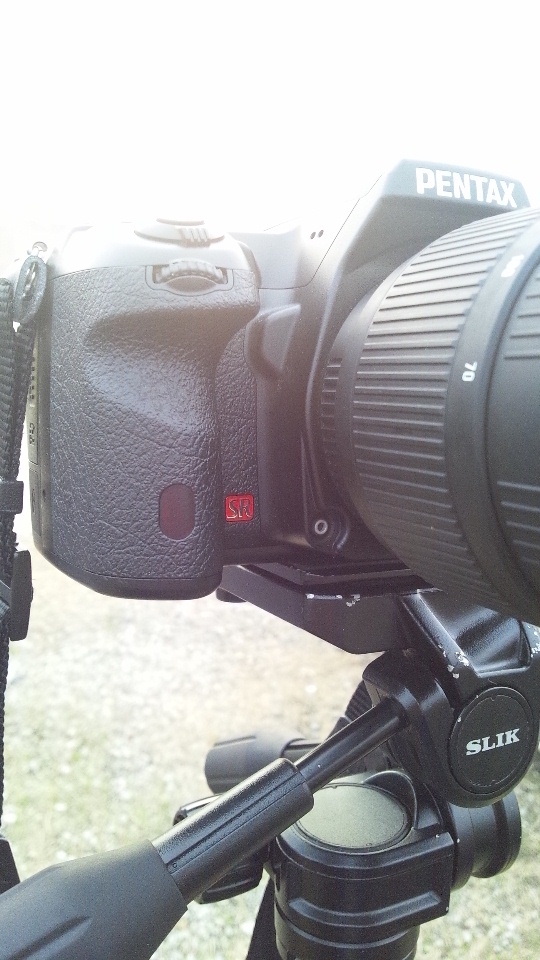 http://bbs.kakaku.com/bbs/K0000152653/SortID=13802697/
(in Japanese, Google English Translation Here)

Seems not an isolated case for what are reported for the same by different users in the same thread. Btw, at the end of the day, I just wonder, why Pentax DSLR flagships should have particular different weak points to break more easily from model to model?! :-o


Read Also:-

Dust Accumulates Inside the LCD of K-5

Vulnerability of the DAL Plastic Mount

Fragile K10D SR Switch Levers

K10D Dust Proof?