Thanks to Blog reader Moritz Schwertner, who has kindly provided some full size samples he took at the Photokina with the Pentax new lenses DA(L) 35/2.4 and the DA 18-135/3.5-5.6 WR DC on his K20D, we have the following:-

DA 18-135's: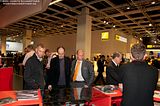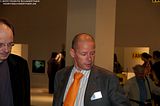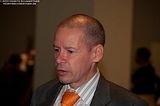 DAL 35's: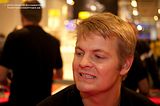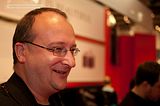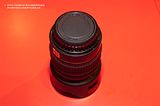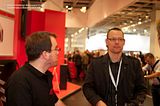 Some Remarks:-

1. Click on the above thumbnails to download the large size images, in 3,999 pixels in width and for about 10M+ per image;

2. To download the original images in full size, click the "high res image" option under the "download" menu in each image page;

3. I quote the following remarks from the original shooter:-

(i) "The Exif data should still be intact, as I've only exported them right from the .dng in Lightroom 3.2 to .jpg! I did not photoshop, nor editing in anyway, as stated above.";

(ii) "Do note that the DA L 35mm did not focus properly, this might be my fault and should be noted as such. I think that the lens is far superior from what I've shot.";

(iii) "Also, Pentax disclaimed that this lens is Full Frame capable. But they've stated that about the DA* 55mm, DA* 200 and 300 aswell as all other non FA / DFA Lenses.";

(iv) "Flash Used: Metz 58 AF-1, with Bouncer 58-90.".

So, its your take now, measurbate and judge by yourself! (I provide no further comments of my own!)


Last Related:-

DA 18-135 First Photo Samples

Working Principle of the New "DC" Motor

DA(L)35/2.4 Just a Re-packaged FA35/2?