They are continued to be posted at the Japanese Yaotomi's Blog lately:-

http://www.yaotomi.co.jp/blog/walk/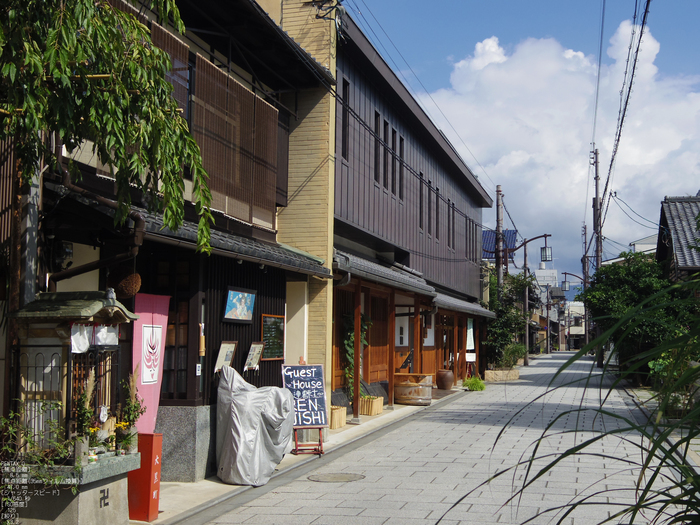 More: http://www.yaotomi.co.jp/blog/walk/2011/08/pentax-q-01-standard-prime-1.html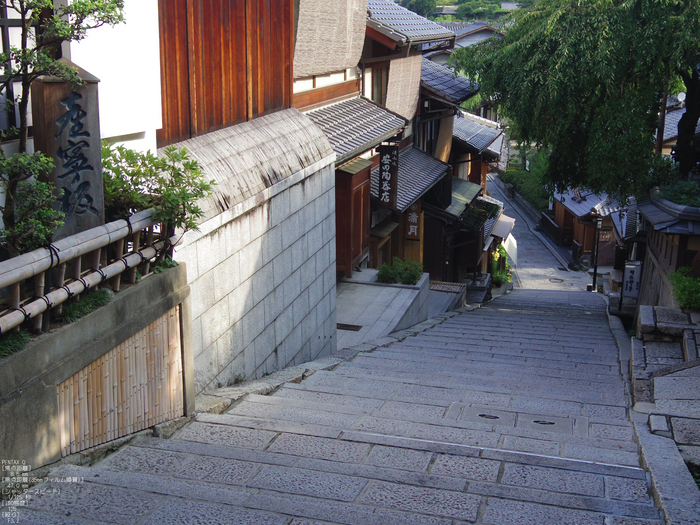 More: http://www.yaotomi.co.jp/blog/walk/2011/08/pentax-q-01-standard-prime.html

Full EXIF data are preserved for these samples this time. I note one interesting thing about the setting is that now the blogger (Yaotomi) has used fixed aperture at f/3.2 for many of his latest photos. I bet this would be the optimal single setting he's discovered, as wide opened will not be the best for the optical performance of the lens whilst closing down further the resolution is inevitably affected by diffraction (real-world proof here). In addition, shooting outdoor with relative too large a f-number/aperture is also impractical after all. (He seems to know well how to use his camera tactically, so as to avoid the pitfalls of it! Nice done, guy!~)

Besides, the colour rendition of the Q could look awful, just look at this example for the "blue" sky colour, which is terribly grey-n-darkish and unrealistic:-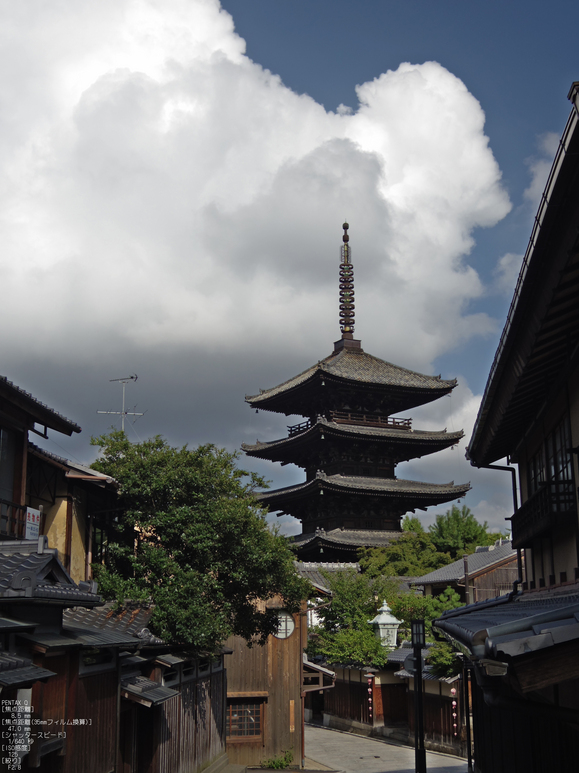 And, I am not impressed with the Dynamic Range (DR) of the Q, which just looks rather limited for most of the contrasty outdoor scenes and samples that I have seen, e.g.:-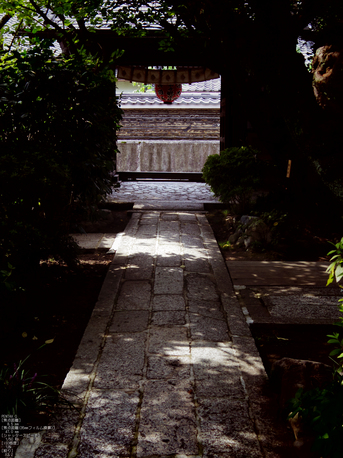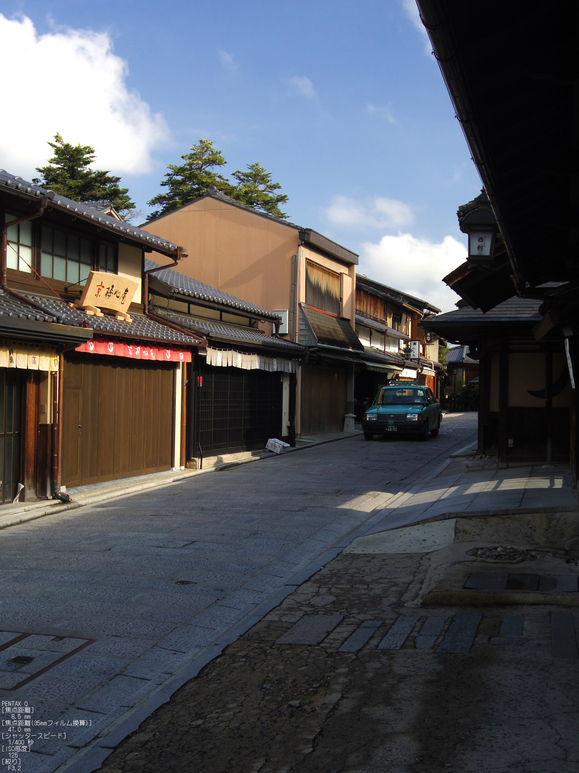 See also the previous "leaked" Q samples by this Pentax guy and it is not difficult to observe about the low DR of the Q:-

Large Size Pentax Q Sample Photos Plus Hands-on Movie Review Posted by Pentax Insider

Btw, we can continue to keep a close eye on Yaotomi's blog as he seems to be one of the first retailers whom was given a Q and was allowed to post those "user" full samples.

Still, I recommend you to compare those lately posted samples, against those few samples of the latest Pentax P&S DC model, which I've lately acquired, for finding any IQ difference. Note that both the Q and my WG-1 GPS are using the same 1/2.3" sized sensor, which is a CMOS and a CCD one respectively, though. I do like more the colour rendition and response of my WG-1 than the Q so far. Yes, the WG-1 is more noisy for its pictures, but the texture feel is also stronger!