Well, here we go again, let's look at the following pictures of the three "18-135" lenses of Canon, Nikon and then Pentax..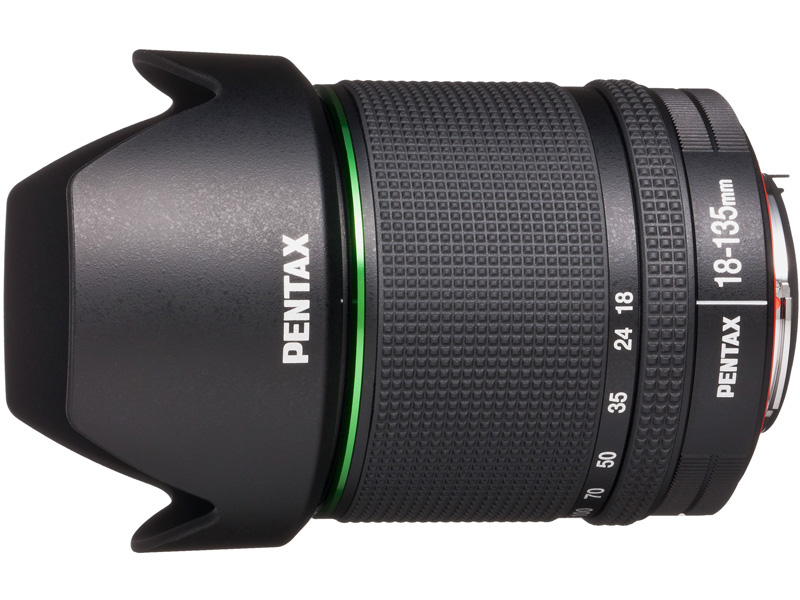 The Canon is obviously of a different design, as it is a front element focusing lens. In fact, the outlook, dimensions and weight etc. of the Canon are much different from those of the other two, too. So, let's compare the technical specs of the remaining two, as follows:-


Lens:

Nikkor DX 18-135/3.5-5.6

Pentax DA 18-135/3.5-5.6

Optical Formula:

15 Elements in 13 Groups
2 ED, 2 Aspherical

13 Elements in 11 Groups
1 ED, 2 Aspherical

Minimum Focusing:

45cm

40cm

Thread Size:

67mm

62mm

Physical Size:

73.5 x 86.5mm

73 x 76mm

Weight:

385g

405g

Other Characteristics:

Rear Inner Focusing, Silent Wave Motor

Rear Inner Focusing, SDM Compatible DC Motor, Weather Resist

Although they are not exactly identical, are they just really close enough? A Coincidence? Anyway, the new DA(L)35/2.4 could be even closer to the old FA35/2, just
look here
.