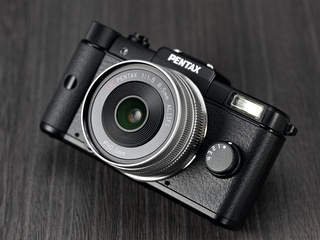 http://dc.watch.impress.co.jp/docs/review/newproduct/20110906_475397.html

(English Here (Machine-translated))

Studio scene ISO tests from 125 to 6400, with different NR settings, are conducted.




Besides, the Fake "Bokeh Control" (BC) plus other digital filters are tested. Different image tones and profile on the same scene are also checked.

At last, some real-life full samples are posted.