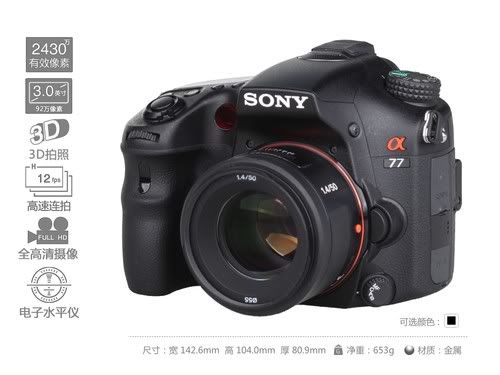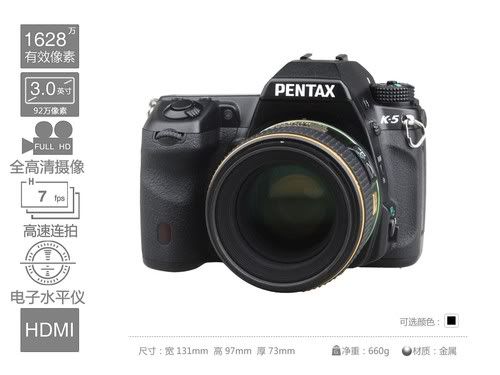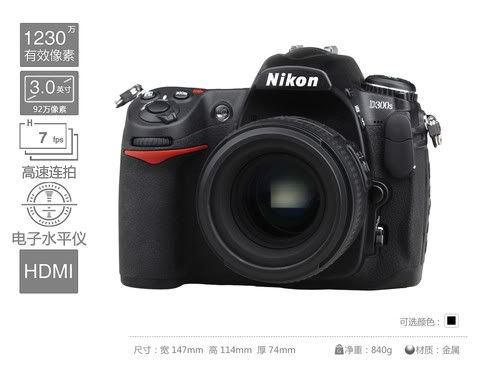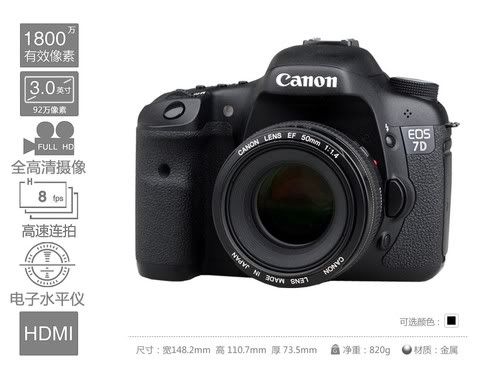 http://www.sheya.net/sheying/xiangji/201109/4838-2.html

(in Chinese, Google English Translation Here)

Note that the test was done with the DA*55/1.4 on the K-5, whilst for other bodies were all with a 50/1.4 "standard" prime of the own brand. Resolution / studio tests for low ISO IQ and higher ISO noise were made and compared.

The test results and pictures are somehow self-explanatory. Btw, fans must be happy this time (me inclusive ;->)!