The Pentax Q has been on sales yesterday, this is the first Pentax Q user unboxing post on the Internet that I have come across:-

http://news.mapcamera.com/sittoku.php?itemid=11821
(in Japanese, English page here (Google-translated))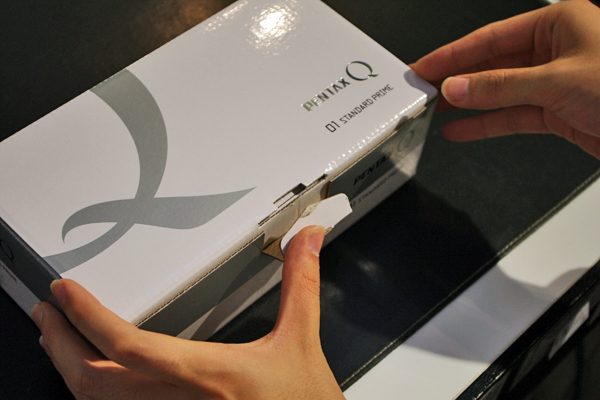 The body size is not as small as Pentax has been emphasizing..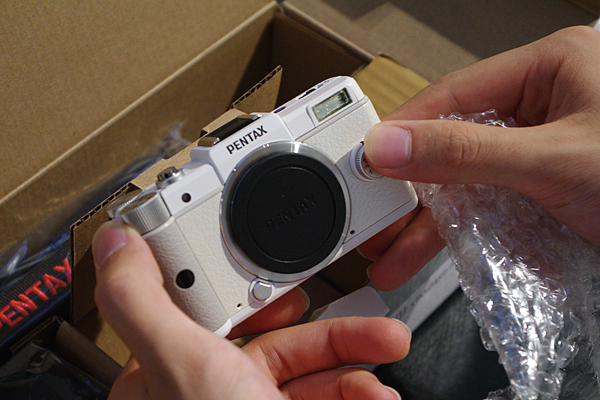 Well, the kit prime lens is somehow small:-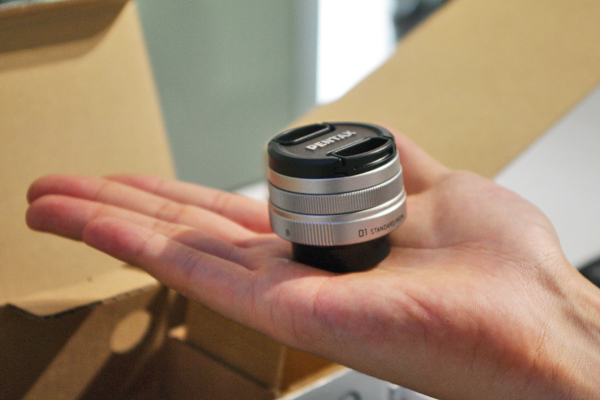 But, I'm afraid that the sensor is even smaller!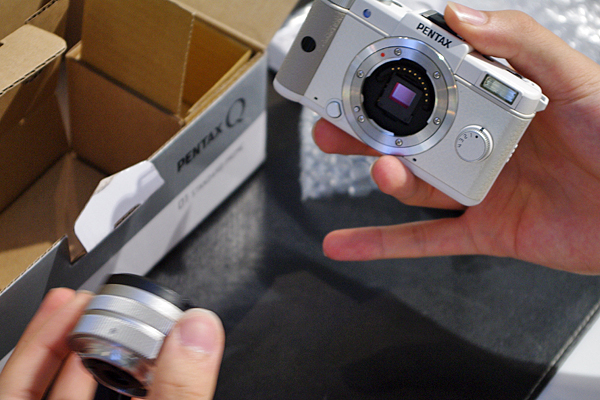 That guy has purchased all the 3 toy lenses, too:-




The toy lenses are put side-by-side to a DA18-55WR lens:-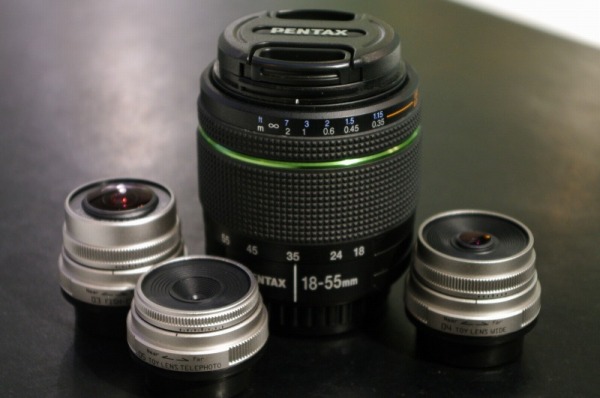 In addition, the new Q owner has posted five full size original samples. I am not convinced much with the colour rendition anyway, which looks somehow odd and unnatural. Three of which anyway:-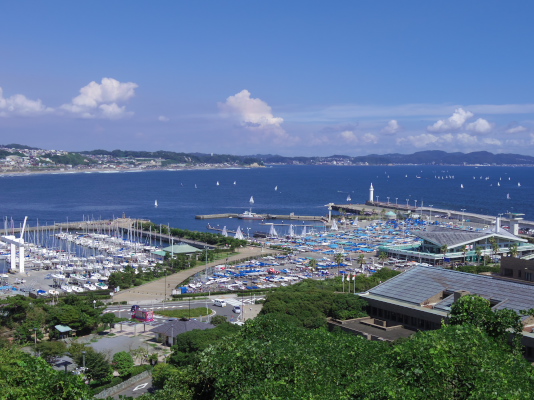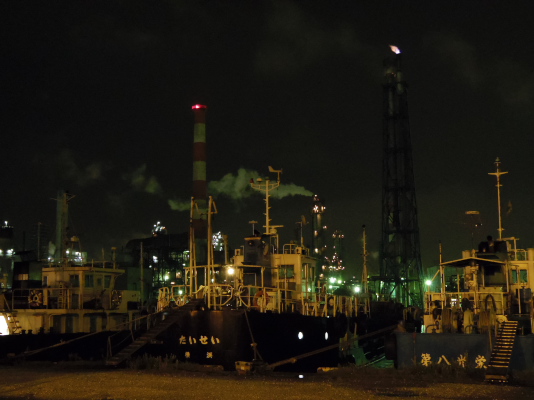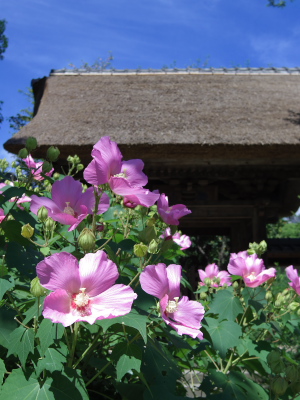 (ABOVE: First Picture: 8.5mm, f/4.5, ISO 125; Second Picture: 8.5mm, f/2.8, ISO 1600; Last: 8.5mm, f/3.2, ISO 125 - Click to Download/Enlarge)

Btw and after all, the prices of the Pentax Q and ktis/lenses are more expensive than all the other entry level ILDCs on the market. So, does it mean that the Q is not entry level and could provide more superior image quality and results? :-o ;-)


Related:-

Official On Sales Dates of the Pentax Q Kits, Lenses and Accessories

Leaked Pentax Marketing Q&As in the P-Q Pre-Release Press Conference

Heart of the Pentax Q - Sony IMX078CQK Imager

Highlights on the Q Specifications

What is your buying intention of the Pentax Q?

The Pentax Q Announced!